Screen Printing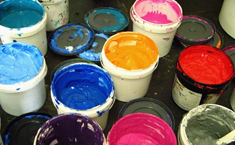 ORabbit Designs is a custom screen printing shop based in Oneonta, NY. Established in 2004, we do it all! From simple one-color prints to more complicated four-color process and simulated process. Not sure what that means? You can learn about screen printing and try a DIY project on our How We Do It page. Then check out some actual sample prints on our What We Do page. We offer a unique selection of t-shirts to print your image on. We specialize in sweatshop-free and Made in USA clothing. We've sourced some attractive t-shirt options that will make your conscience and your wallet happy! Visit our apparel page for more information.
Want a quick price quote? Try the Quote-O-Matic!
Want to place an order or find out more?
Graphic Design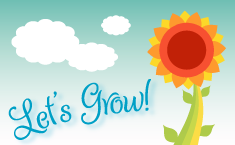 ORabbit Designs offers a full complement of art services in house. Have a great idea for a t-shirt, but no graphic? Let us turn your vision into reality! Maybe you're an artist and want your painting or photograph on a tote bag? We can get your art ready for print and make it happen. Or you're a small startup who needs a brand. We do visual identity, logo design, t-shirt graphics, sign and banner layout, and even web design. We built this site from scratch. Visit our portfolio page for more sample work.
Other Services
Heat Press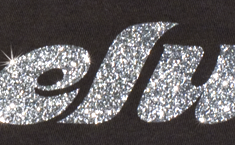 Want glitter, flock or other special effects on your shirts? Want individual names and numbers on your uniforms? Want just one or two shirts made? You've got it! We can do it all with our vinyl cutter and heat press!
Sign Vinyl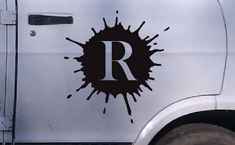 Signs, banners, vehicles, windows, walls... If vinyl will stick to it, we can put your message on it! Choose from a wide range of colors and styles, including metallics, diamond plate, and translucent etched-look.
Sublimation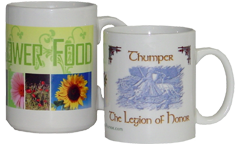 Now you can put your photograph on t-shirts, coffee mugs, mouse pads, wall tiles, jigsaw puzzles, and a host of other items. With dye sublimation technology, full color and small orders are no problem!